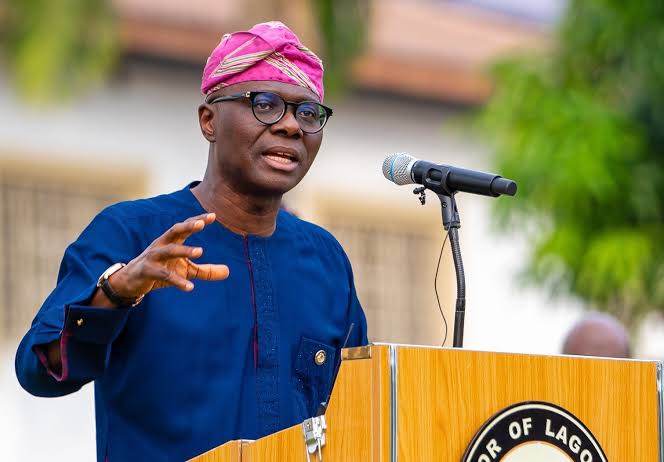 Samson Folarin
The Lagos State Real Estate Regulatory Authority has solicited the support of the Lagos State Signage and Advertisement Agency and the State Criminal Investigation and Intelligence Department, Yaba, to restore sanity in the real estate sector.
The Special Adviser to the Governor on Housing, Mrs Toke Benson-Awoyinka, during courtesy visits to the offices of the two organisations, said the agency was poised to reduce fraud in the sector.
She explained that the collaboration with LSSAA would curb the placement of unverified and misleading advertisements by real estate practitioners and property developers across the state.
Benson-Awoyika, in a statement on Sunday, noted that the SCIID could also curb the menace of fraudulent practices of unauthorised persons in the industry.
She stressed that due process would be followed in dealing with any recalcitrant practitioner.
According to the special adviser, real estate transactions are important economic activities in Lagos, adding that collaborations will reduce fraudulent practices and increase public confidence.